About
Our mission is to connect data and information with people and decisions.
We are an agile and highly collaborative team of technical experts, software developers and designers. Our multidisciplinary thinking allows us to marry complex analytics with stunning design and high usability to create high-impact solutions for our clients.
RStudio Full Service Certified Partner
As an RStudio Full Service Certified Partner we offer training, implementation, management and development services of RStudio professional products.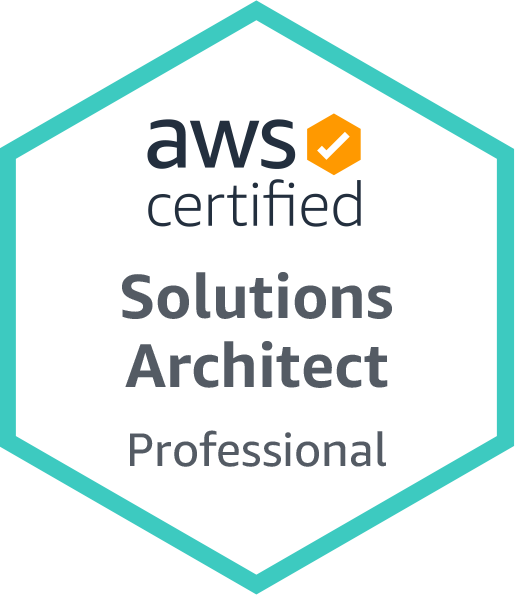 AWS Certified Solutions Architect
We can support you with AWS cloud hosting and data solutions to support your dashboards and beyond.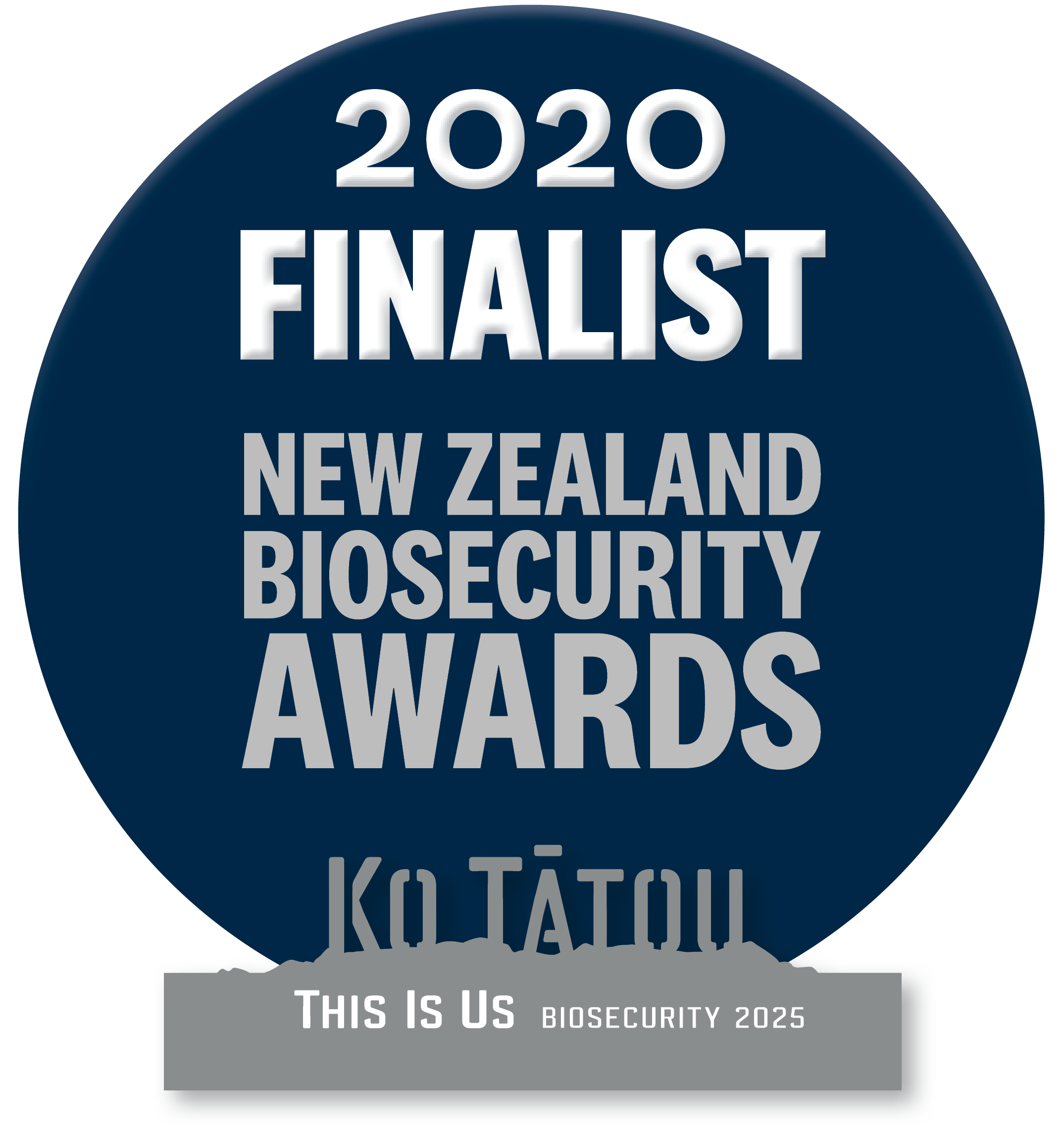 New Zealand Biosecurity Awards
We were honoured to be a Finalist in the 2020 New Zealand Biosecurity Awards for our contribution to strengthening biosecurity and One Health frameworks.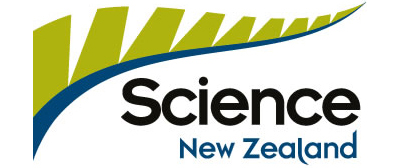 Science NZ Supreme Award
As part of the ESR team, we received the Supreme Award at the Science New Zealand Awards 2020 for our work in New Zealand's COVID-19 response.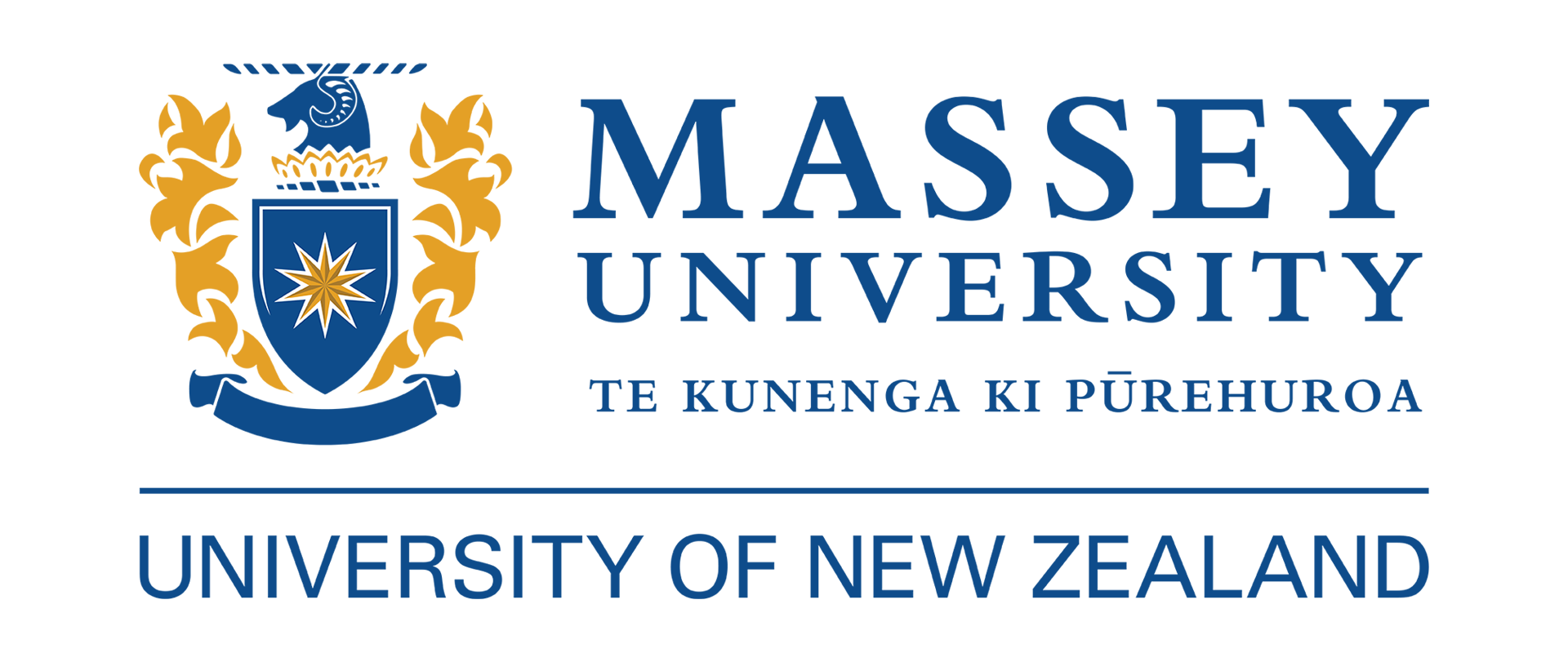 Adjunct academic position at Massey University, New Zealand (Dr. Petra Muellner).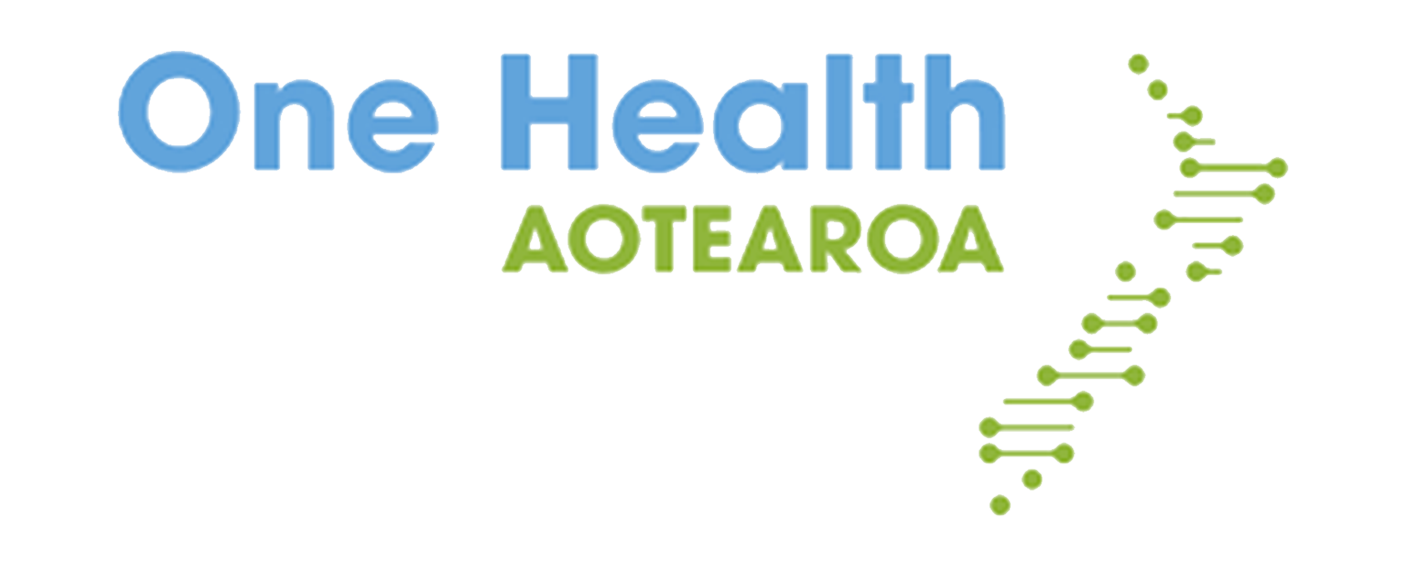 One Health Aotearoa (OHA) Investigator. OHA is an alliance of New Zealand's leading infectious diseases researchers committed to working together to address important health hazards in New Zealand, and beyond (Dr. Petra Muellner).

Diplomate of the the European College of Veterinary Public Health (ECVPH). Member and past Head Examiner of the Epidemiology Chapter of the Australian and New Zealand College of Veterinary Scientists (ANZCVS) (Dr. Petra Muellner).

As international Consultants we support on demand activities of the Food and Agricultural Organisation of the United Nations (FAO); a specialized agency of the United Nations that leads international efforts to defeat hunger and improve nutrition and food security. (Dr. Petra Muellner / Dr. Ulrich Muellner).