Our programme will feature keynotes, presentations, and a panel discussion about enabling open-source data science. Speakers will showcase real-world examples and experiences which will help you get the most out of R and link into powerful features such as R Shiny dashboards.
Whether you're taking first steps or already an expert, our diverse programme caters for all levels of interest. There will also be lots of opportunities to connect with like-minded people over a good cup of coffee or tea!

As New Zealand's Posit (formerly RStudio) Full Service Certified Partner we are proud to host this event.
Where
The Auditorium,
Aitken Street entrance,
National Library of New Zealand,
Wellington
When
Friday, 5 May 2023
8:15am - 2:00pm
Cost
$75 NZD

Note: This is an in-person event and will not be recorded or streamed.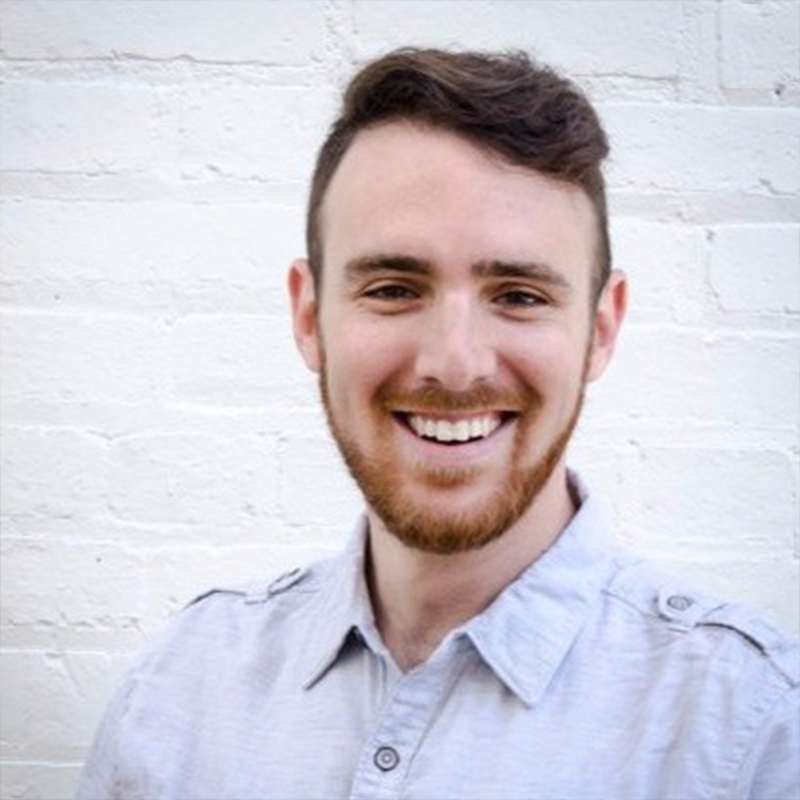 Alex Gold
Posit
Director, Solutions Engineering
Alex leads the Solutions Engineering team at Posit where he helps Posit's customers create great environments for creating and delivering open-source data science projects. Before he came to Posit, he was a data scientist and a data science team lead working in US politics and in US government contracting.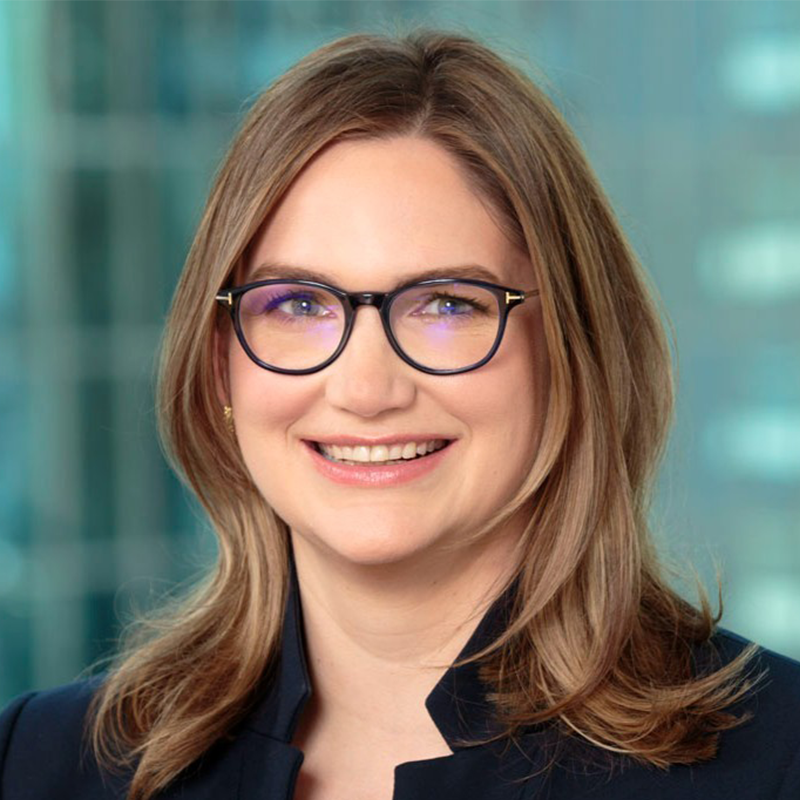 Kathryn Kerner
NZ Super Fund | Te Kaitiaki Tahua Penihana Kaumātua o Aotearoa
Head of Data Analytics
Kathryn joined the Guardians in the newly created role of Head of Data Analytics in March 2022. She is a seasoned data and analytics leader with extensive experience in predictive modelling, operations, and information technology. Kathryn previously held leadership positions within supervisory stress testing at the Board of Governors of the Federal Reserve System and Federal Reserve Bank of Chicago. She holds a Master of Science in Business Analytics from NYU Stern School of Business and a Bachelor of Arts in Economics from Princeton University where she graduated with honours.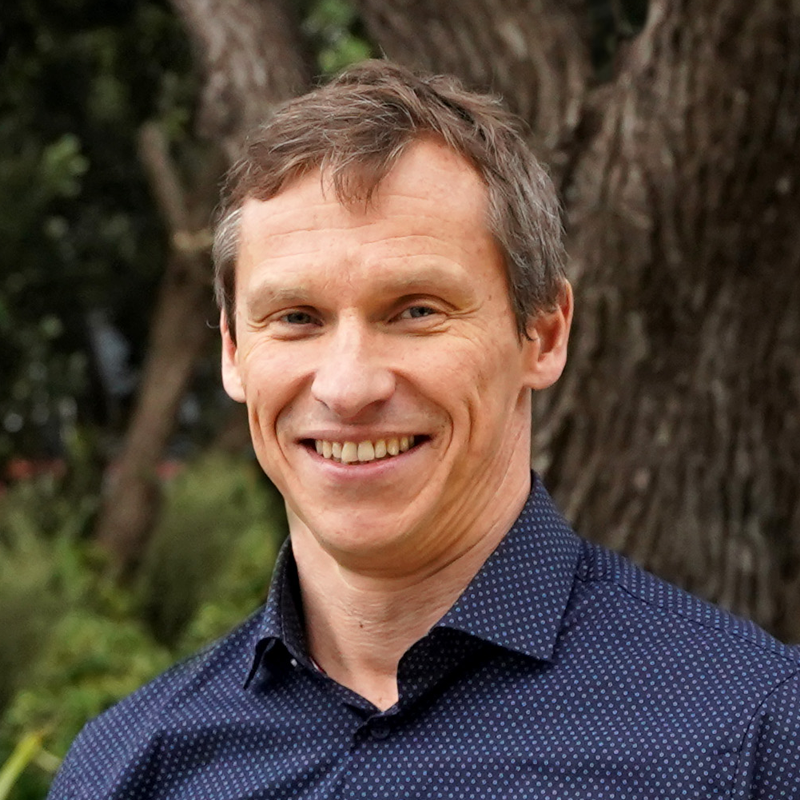 Dr Uli Muellner
Epi-interactive
Managing Director
After various leadership roles in IT and online learning Uli co-founded Epi-interactive and built up the company to where it is today. As an advocate of open-source technology he has been driving the innovative and user-centric approaches and methods the company embraces in its work. He helps clients from diverse backgrounds to build data science infrastructure, make data and research more accessible and link complex analytics with practical decisions.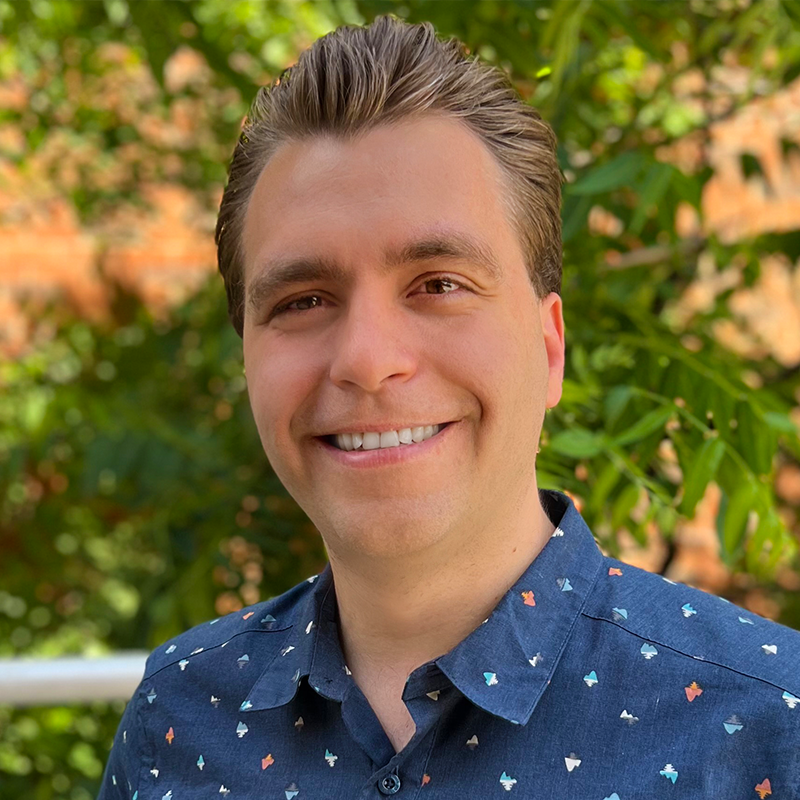 Dr Alex Bajcz
University of Minnesota
Quantitative Ecologist
Dr. Bajcz is an expert in pedagogy, plant ecology, and data science. He supports the forty staff, primary investigators, post docs, and graduate students in our Research Center in all things "data," from programming to statistics and modeling and from data collection and management to visualization and communication. He specializes in R, general linear modeling, study design, and simulation.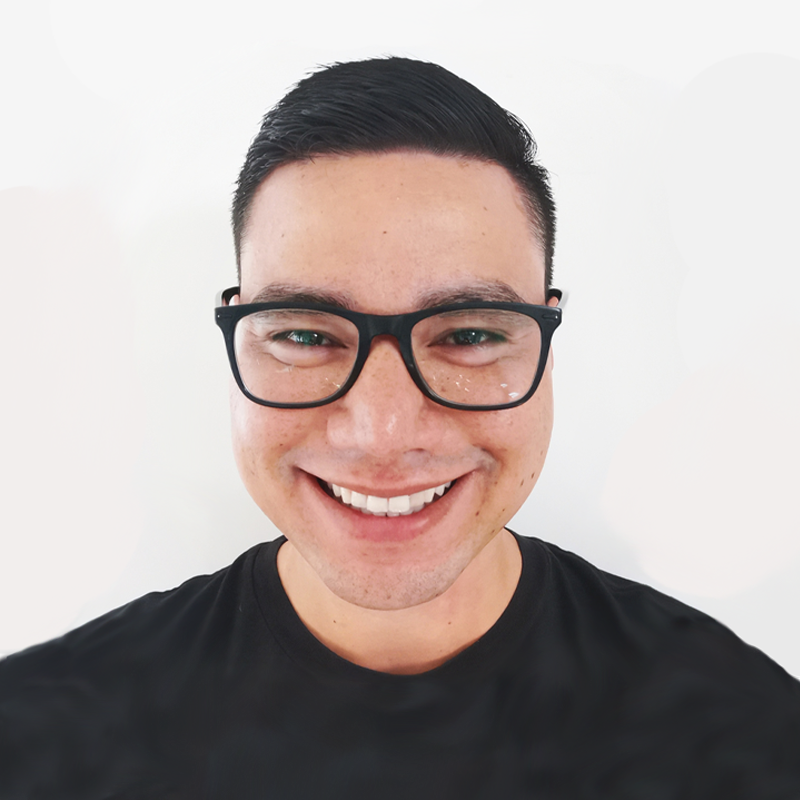 Asheel Ramanlal
Department of Corrections | Ara Poutama Aotearoa
Principal Data Scientist
Asheel is passionate about mathematics, and is a self-described numbers nerd! With post-graduate degrees in theoretical mathematics and applied statistics, Asheel has ten years' experience in private and public sectors with access to customer level data, transactional & health data, and integrated business and social data at an individual level.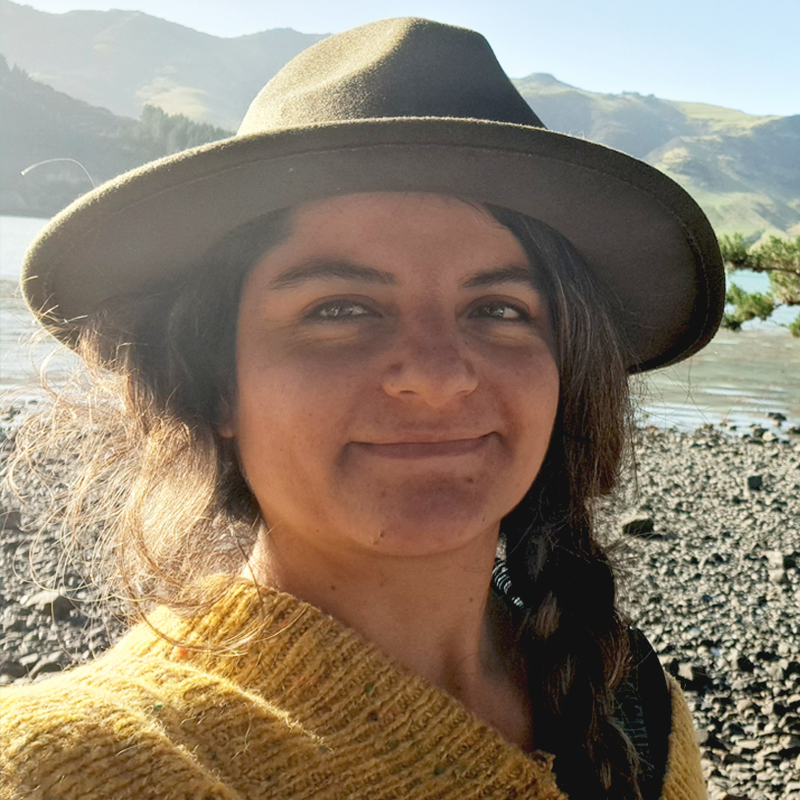 Dr Ursula Torres
Ministry for Primary Industries | Manatū Ahu Matua
Senior Adviser to the Chief Biosecurity Officer
Ursula is a quantitative ecologist with an interest in the development and use of models to support the management of invasive species, conservation of biodiversity and food security. Passionate about finding ways to work more efficiently using technology, innovation and science, Ursula currently provides strategic and technical support to the Chief Biosecurity Officer in the Ministry for Primary Industries, within plant, animal and aquatic areas, science and research programmes, and partnerships.
Come early for a chat with your peers over a good coffee or tea
Dr Uli Muellner – Epi-interactive
DevOps principles for R developers
9:10am
Alex Gold – Posit
Every time you put software into production, there's a risk that it's going to break. And though R developers sometimes don't recognise it, we're putting software into production. DevOps is the set of processes, tools, and cultural norms that traditional software engineering has developed to lower the risk of putting software into production. In this talk, you'll be introduced to some of the most important concepts in DevOps and how they can apply to your work doing open-source data science in R (or Python!).
Using data science to deliver strong returns to all New Zealanders
9:40am
Kathryn Kerner – NZ Super Fund | Te Kaitiaki Tahua Penihana Kaumātua o Aotearoa
The New Zealand Superannuation Fund is a Sovereign Wealth Fund (owned by the Government); its purpose is sustainable investment delivering strong returns for all New Zealanders. In this talk Kathryn discusses how the Guardians' use data science to deliver that purpose.
Enabling data science – key considerations for effective R environments
10:10am
Dr Uli Muellner – Epi-interactive
Drawing from his experience assisting organisation with building effective data science infrastructure, Uli will identify common issues, showcase approaches to overcome challenges and highlight strategies for success - including recommendations on stakeholder engagement, streamlining IT and data processes and addressing security concerns.
Morning tea break and networking
Pushing past the AIS paradoxes with R Shiny
11:00am
Dr Alex Bajcz – University of Minnesota
Monitoring of aquatic invasive species (AIS) is a paradox. While we must catch invasions early, that's when it's hardest. To build tools, we need data, yet we hope invasives remain too rare to yield any. And tools built on limited data often just reinforce what we already think we know. With our growing suite of online tools like AIS Explorer, Minnesota Aquatic Invasive Species Research Center (MAISRC) strives to collect, analyze, and present AIS data such that managers have what they need to evade the paradoxes and make their most informed decisions.
Unsupervised learning as a foundation of health data science adoption & acceptance
11:20am
Asheel Ramanlal – Department of Corrections | Ara Poutama Aotearoa
Asheel is part of a newly formed group of 'nerds' carving out a space in health data science within Ara Poutama Aotearoa. He'll share some experiences developing unsupervised learning pipelines, and how they might help identify unmet health needs and more targeted health care or interventions.
A toolbox for identifying future biosecurity threats under climate change
11:40am
Dr Ursula Torres – Ministry for Primary Industries | Manatū Ahu Matua
In collaboration with Epi-Interactive, AgResearch and Ministry for Primary Industries, we developed a climate matching tool that incorporates climate change scenarios. This tool enables to account for climate change in pest risk assessments and enhances intelligence efforts to predict future climate-related risk scenarios. In this talk, Ursula will demonstrate the functionality of this tool, brought to life with real world case studies.
Interactive discussion with speakers about recent developments, challenges and opportunities
Connect with participants and speakers over lunch